Palate Pleasing Pleasures
The stand-alone tables which seats only 20 patrons the five-course chef's choice pre-fixe menu will take your taste buds on a world tour. Once you arrive at your destination the exciting expedition begins with a toast of bubbles on the terrace.
Inside an amuse bouche showcases the chef's imagination and previews the palate-pleasing experiences to come.
You can opt to pair your courses with the sommelier's expertly curated choice of fine wines by the glass or order a bottle from the impressive wine list. With the open kitchen you witness the chef work on his eye-pleasing creations and by the end of the evening you'll have made many new friends with strangers as you have all enjoyed such an excellent shared experience of culinary bliss. Bon Voyage!
Price: $120 US
Wine Pairing Available
Pack your sense of culinary adventure to embark upon an incredible voyage of taste and flavour sensations provided by the creative skills of Chef Patrick Van der Donk, known island-wide for his gastronomic prowess.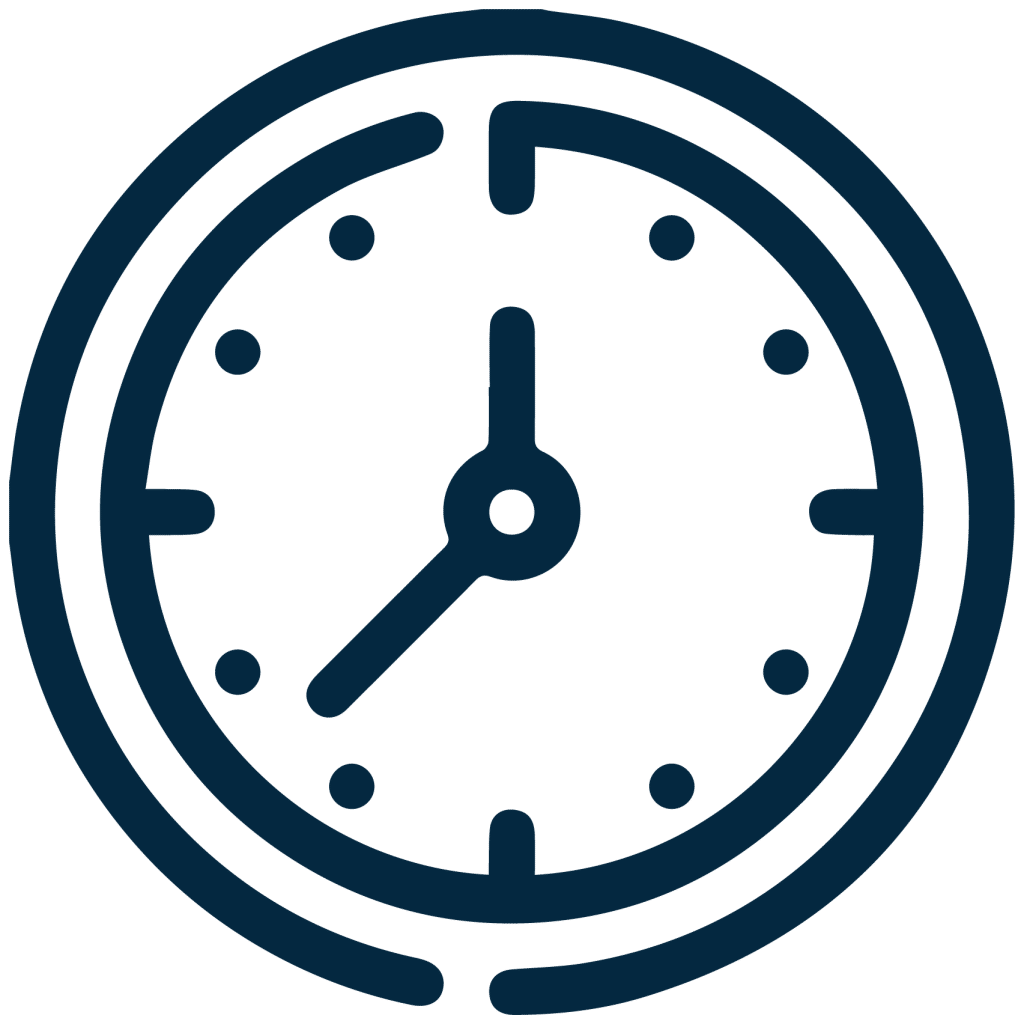 7:00 p.m Sharp
to 10:30 p.m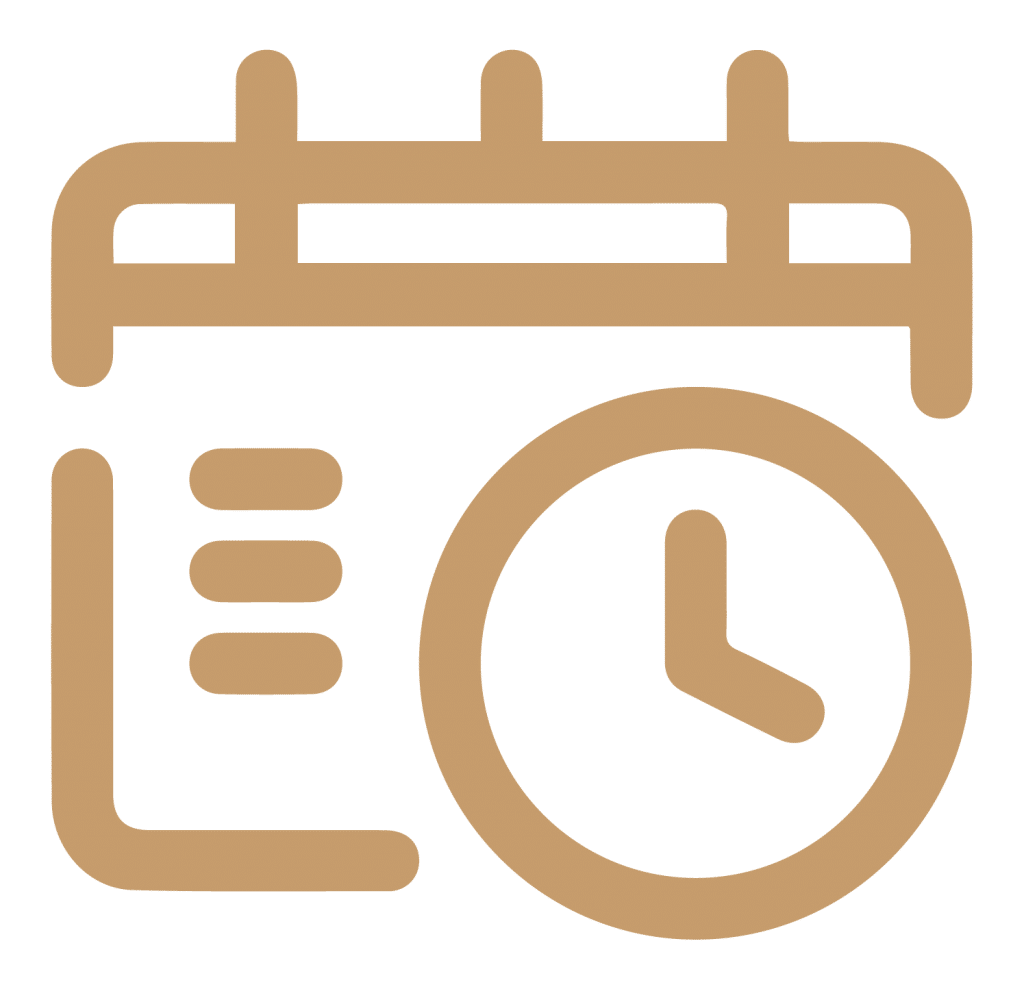 Monday to Friday
Closed at Sat-Mon